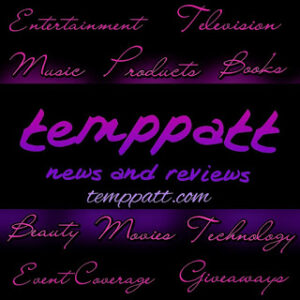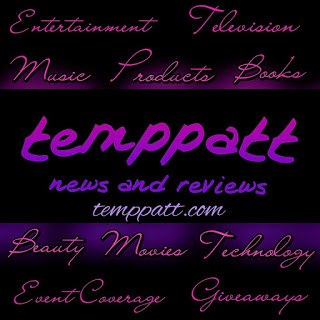 Get in touch and I will get back to you as soon as I can.
Contact can consist of (but not limited to):
reviewing a product
promoting a product
hosting a giveaway/contest/promotion
blogger opp/sponsored post
event coverage
interview
link exchange
ad placement
questions/comments
You can use the included form or email me at temppatt (dot) com (at) gmail (dot) com.
I look forward to hearing from you!