Eliminate the tough task of getting kids ready for bedtime with DreamWorks Animation Dinotrux '5 Minute Favorites' only on Netflix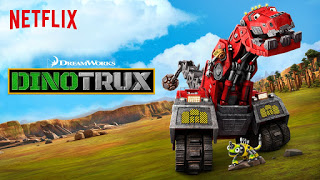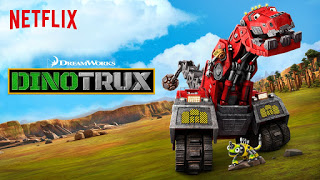 Photo Credit: netflix.com
Let's be honest, no child looks forward to their bedtime but that might change with the help of Netflix and DreamWorks Animation. According to a poll conducted by Netflix across seven countries, 61 percent of parents have to deal with kids creative bedtime stall tactics.
To combat these creative tactics, DreamWorks Animation has launched five-minute-long episodes of the hit series Dinotrux titled "Dinotrux 5 Minute Favorites." These short yet action packed episodes will allow the child to see their favorite scenes from the show at their least favorite time of the day. The shows will help ease your child to sleep.
You can follow Ty-Rux and Revvit during their many adventures in three new "Dinotrux 5 Minute Favorites" now on Netflix.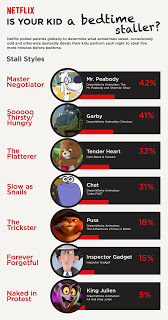 Photo Credit: netflix.com
It's quick and easy to find "Dinotrux 5 Minute Favorites" on Netflix just search for '5 Minute Favorites.' To sign up for Netflix or for more information, visit
netflix.com
.