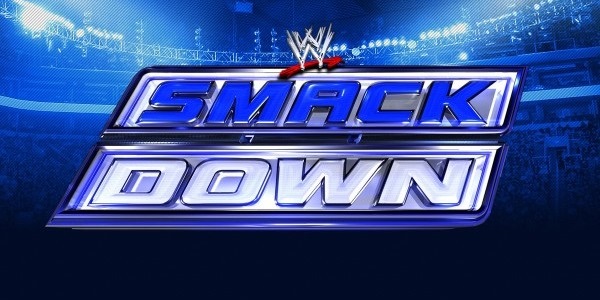 World Wrestling Entertainment and Syfy announced today a multi-year agreement that brings Friday Night SmackDown to the "Imagine Greater" network beginning in October 2010. Friday Night SmackDown will premiere on its new home October 1st at 8:00 PM ET. The program, which debuted more than 10 years ago, is one of the longest-running, weekly episodic shows on television.
Syfy's original Friday night drama series will move to Tuesday night, where hit series such as Warehouse 13 and Eureka have yielded unprecedented ratings success. WWE NXT will leave Syfy in October as Friday Night SmackDown joins the schedule.
The two hour television program will be presented weekly on Syfy and features a star-studded cast of WWE Superstars and Divas including Undertaker, Edge, Rey Mysterio, Chris Jericho, CM Punk, Michelle McCool, Beth Phoenix and Layla.
For more information on the WWE, visit wwe.com and for more information of Syfy, visit syfy.com.