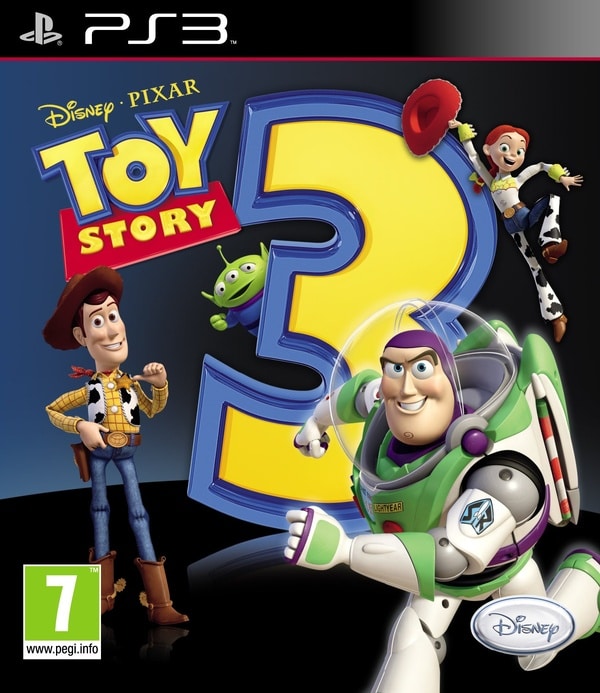 Disney Interactive Studios has announced that Toy Story 3: The Video Game for the PlayStation 3, releasing on June 15, 2010, will exclusively feature content and gameplay available only on the PlayStation 3 system (PS3).
Emperor Zurg, one of the most beloved villains of the Disney•Pixar "Toy Story" franchise, will be a playable character exclusively on the PS3 system. In addition, Toy Story 3: The Video Game will be one of the first games to market featuring the PlayStation Move's motion controller compatible gameplay.
As the sworn enemy of the Galactic Alliance, Emperor Zurg enters the video game's Toy Box mode complete with his sphere-shooting cannon and speed on wheels to unleash mayhem on Woody's Western Town.
Following the game's launch, PS3 players will be able to download mini-games that will be playable with the PlayStation Move when the new motion controller is available to consumers this fall.
While Toy Story 3: The Video Game debuts alongside the franchise's third film, the video game will feature unique storylines and gameplay. The video game will be available on all major gaming platforms on June 15, 2010.
More information can be found on disney.com/toystoryvideogames.